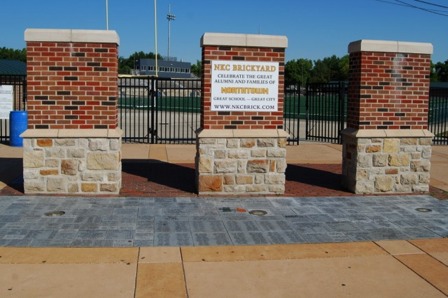 Proceeds from the fund have already installed a permanent history display, paid for Hall of Fame events, and funded special school projects.
Future funds will be used to enhance student council endeavors, innovative teaching ideas, community service opportunities, student and teacher incentives, and adding display spaces.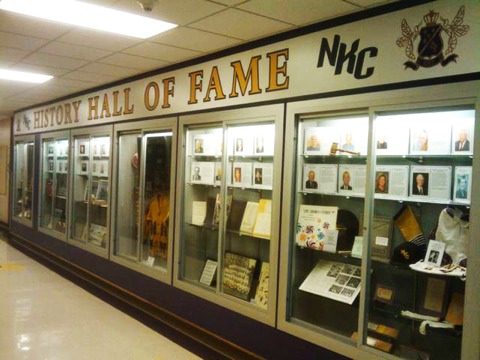 The NKC History Hall of Fame Brickyard Project will enhance the upcoming NKC Schools Centennial in 2013.
MORE THAN 800 NAMES ARE INSCRIBED IN THE BRICKYARD
AND PHASE II IS UNDERWAY.